Overview
If you need to raise financing by issuing debt or equity, our Capital Market Services is the right partner for you. We see the nurturing and growth of the capital markets as integral to the development of the Caribbean.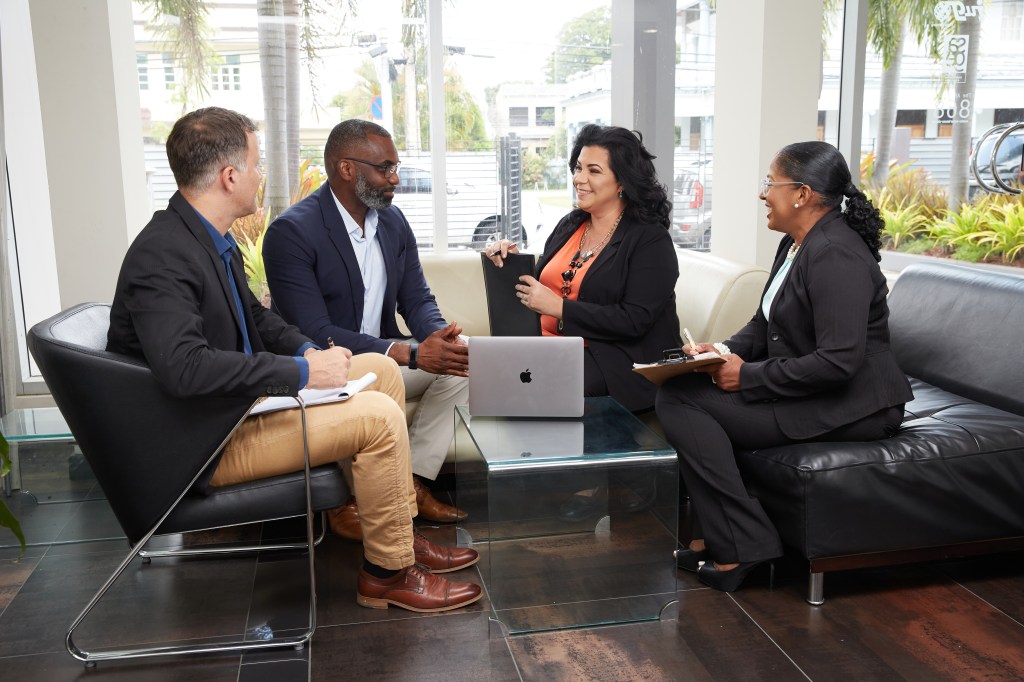 Our Clients:
Governments
Publicly listed corporations
Privately owned businesses
State enterprises
With First Citizens Investment Services you have access to local, regional and international markets through our in-house full-service brokerage and bond trading desk, and through international partners.
First Citizens Investment Services is the only full-service brokerage business in the Caribbean. Our involvement in trading bonds, managing portfolios and providing research to the market enables our team to arrange and price transactions that properly reflect current market conditions.
We structure the best deals for both issuers and investors in a timely manner.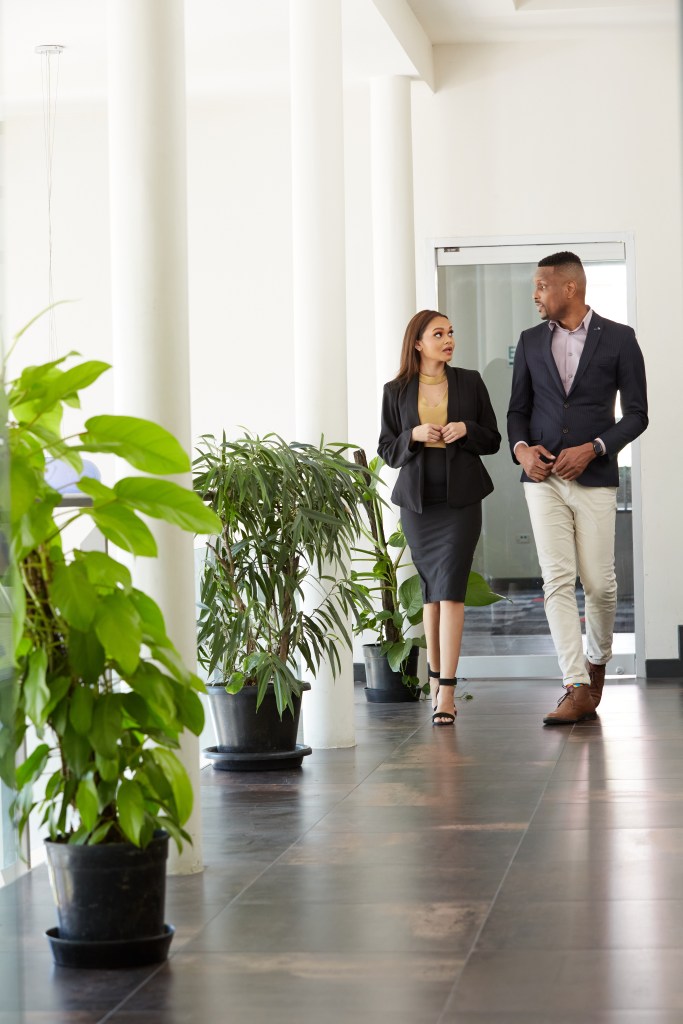 Capital Market Services offered:
Analysis and due diligence
Structuring
Pricing
Syndication/distribution
Documentation
At First Citizens Investment Services we combine creativity and imagination with an extensive analysis of our client's needs, providing unique solutions to each client and each situation:
Bond issues
Commercial paper
Structured transactions
Private placements
Initial public offerings (IPOs)
Additional Public Offerings
Cross listing