The Future of 5G adoption
Insights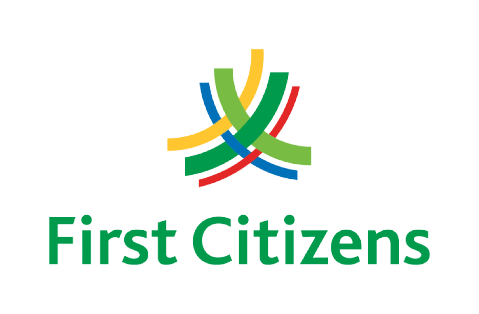 What is 5G Technology
5G is the fifth generation mobile network and is a new global wireless standard after 1G, 2G, 3G and 4G networks that is designed to virtually connect everyone and everything together including machines, objects, and devices.
5G wireless technology is meant to deliver higher data speeds, enhanced reliability, massive network capacity, increased availability and a more uniformed user experience. This technology is anticipated to impact most industries including the healthcare, transportation, manufacturing and retail sectors.
In the future, 5G will likely provide substantial enterprise opportunities. The 'Internet of Things' which refers to a system of interrelated, internet-connected objects that are able to collect and transfer data over a wireless network without human intervention, is expected to benefit from 5G adoption. Machine to machine communication is now possible through the use of the network which limits the need for human intervention and stands to further automate many processes throughout various industries.
5G is fast becoming the network of choice due to its performance and reliability. In the future, enterprise use cases will become a primary driver for growth. This creates an opportunity for the enterprise market to expand through digitalization and high performance mobile connectivity for applications, including connected vehicles, real time automation and autonomous robotics.
Current Global 5G Adoption
The adoption of 5G reached one third of global smartphone volumes in Q4 2020. This growth was helped by new launches such as the 5G iPhone, which saw Apple achieve a 47% share of the 5G smartphone market. The United States and China have seen the largest increase in overall 5G uptake in Q4 2020 at 53% and 69% respectively.
The pandemic has also accelerated the shift in focus to advanced wireless solutions. Organizations are now focusing on newer technologies such as 5G in order to bolster their ability to address current and future disruptions as well as create new solutions. Major industries now view advanced wireless technologies as foundational to their efforts to implement innovative technologies at the heart of their digital transformation efforts, including big data analytics, artificial intelligence, internet of things, cloud and edge computing.
Cybersecurity risk to 5G networks
While the transition to 5G presents a wealth of opportunities and capabilities, it also introduces new vulnerabilities and threats. The future 5G systems architecture may introduce an increased attack surface for malicious actors to exploit due to the higher level of interconnectivity associated with the network. To mitigate these risks, the development of 5G policies and standards serve as the foundation for securing 5G's future communications infrastructure. Through global telecommunication standards-setting bodies, such as the Internet Engineering Task Force, and the International Telecommunications Union, technical standards and security controls are being developed to help influence the design and architecture of new technologies.
The impact of 5G on various sectors
While the 5G network is anticipated to have an impact on most industries, there are certain sectors that can be transformed through the use of the technology. Early adoption may provide organizations with a significant competitive advantage and may be a driver for improved productivity, efficiency and customer satisfaction.
The healthcare industry which has been at the forefront of the global pandemic has now been encouraged to find new ways of providing patient care. Through the use of 5G technology, healthcare systems can improve the quality of care and patient experience. Instead of only reacting to patients' conditions, 5G networks can give healthcare providers the ability to provide more personal and preventative care. Remote monitoring technology can now be accommodated for more patients through the use of 5G technology, with healthcare providers receiving the data they need in real time in order to treat and diagnose patients. Following the pandemic, the telemedicine market is anticipated to expand and would be enabled through use of the technology. 5G can enable mobile networks to handle telemedicine appointments, allowing patients to be treated sooner while having access to specialist doctors who may otherwise be inaccessible. It can also allow doctors and other staff members to collaborate more efficiently.
Another sector that is anticipated to be transformed is the automotive and autonomous vehicle sector, as 5G enables automakers to create smarter vehicles that are better able to handle a vast array of new data and, as a result, a range of road conditions. The technology will enable vehicles to access real time data, creating a more complete picture of the road for a safer drive. The 5G network will also offer new application options, advancing the development of autonomous cars. Not only would vehicles be able to make autonomous decisions in the future, they will also communicate and cooperate with each other. Additionally, as major auto manufacturers move towards electric vehicle production, the network will facilitate the infrastructure needed to support the deployment of electric vehicles, such as recharge stations.
With regard to the manufacturing industry, 5G networks offer manufacturers the chance to build smart factories that will allow for higher flexibility, lower cost, and shorter lead times for factory floor production, reconfiguration, layout changes, and alterations. The network will be able to transmit data much faster as the factory floor will not only be more automated and operationally efficient but also more data driven, utilizing the data gathered to complete tasks and make decisions. This will significantly improve productivity as well as reduce cost of operations in the long term.
The 5G network is also anticipated to impact the retail sector. The technology would provide a platform for retailers to engage with customers in new ways as well as drive operational efficiencies. 5G in retail will serve as an accelerator for numerous technologies for example augmented reality (AR), that will improve the in-store customer experience in terms of personalization and engagement with products. The technology will also facilitate improvements in inventory management, store operations and labor productivity. This is especially relevant today as the Covid-19 pandemic has affected supply chains, customer traffic patterns and customer engagement in stores.
Investing in 5G Growth and Adoption
The massive shift towards the 5G network serves as a substantial opportunity for those looking to invest in innovation. While the cost of 5G adaptation will have to be taken into consideration given current global economic conditions, there are potential growth opportunities for 5G-related stocks as well as the sectors that adopt the technology at a faster pace.
Additionally, while 5G-related investments do provide growth opportunity, it should be noted that the industry is still in a relatively transitory phase, the benefits of which may be seen in the medium to long term. Due to the novelty of the industry, having a diversified approach can provide investors with exposure to the rapidly evolving technology while at the same time maintaining exposure to other sectors.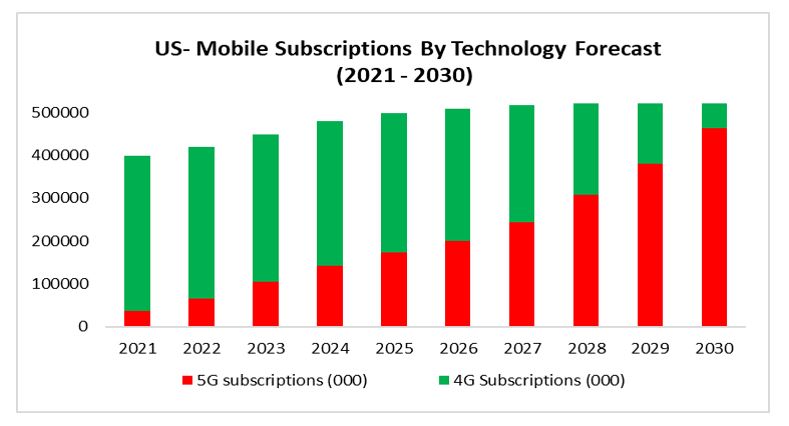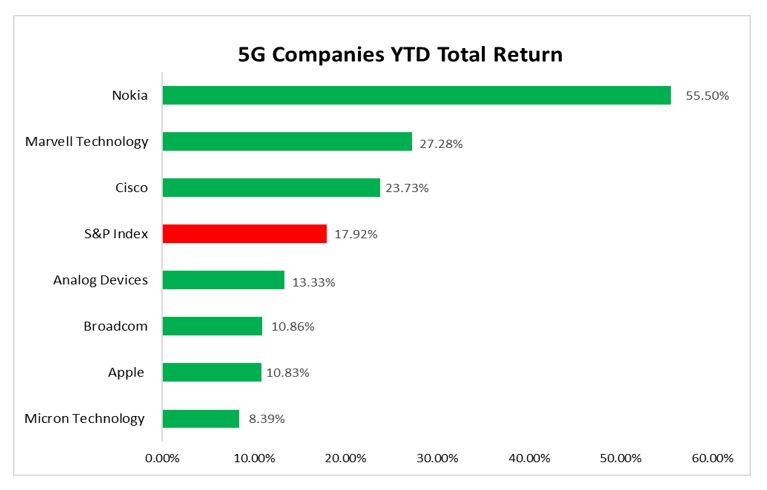 DISCLAIMER
First Citizens Bank Limited (hereinafter "the Bank") has prepared this report which is provided for informational purposes only and without any obligation, whether contractual or otherwise. The content of the report is subject to change without any prior notice.  All opinions and estimates in the report constitute the author's own judgment as at the date of the report.  All information contained in the report that has been obtained or arrived at from sources which the Bank believes to be reliable in good faith but the Bank disclaims any warranty, express or implied, as to the accuracy, timeliness, completeness of the information given or the assessments made in the report and opinions expressed in the report may change without notice. The Bank disclaims any and all warranties, express or implied, including without limitation warranties of satisfactory quality and fitness for a particular purpose with respect to the information contained in the report. This report does not constitute nor is it intended as a solicitation, an offer, a recommendation to buy, hold, or sell any securities, products, service, investment or a recommendation to participate in any particular trading scheme discussed herein. The securities discussed in this report may not be suitable to all investors, therefore Investors wishing to purchase any of the securities mentioned should consult an investment adviser. The information in this report is not intended, in part or in whole, as financial advice. The information in this report shall not be used as part of any prospectus, offering memorandum or other disclosure ascribable to any issuer of securities. The use of the information in this report for the purpose of or with the effect of incorporating any such information into any disclosure intended for any investor or potential investor is not authorized.
DISCLOSURE
We, First Citizens Bank Limited hereby state that (1) the views expressed in this Research report reflect our personal view about any or all of the subject securities or issuers referred to in this Research report, (2) we are a beneficial owner of securities of the issuer (3) no part of our compensation was, is or will be directly or indirectly related to the specific recommendations or views expressed in this Research report (4) we have acted as underwriter in the distribution of securities referred to in this Research report in the three years immediately preceding and (5) we do have a direct or indirect financial or other interest in the subject securities or issuers referred to in this Research report.