Branch Relocation
Branch Updates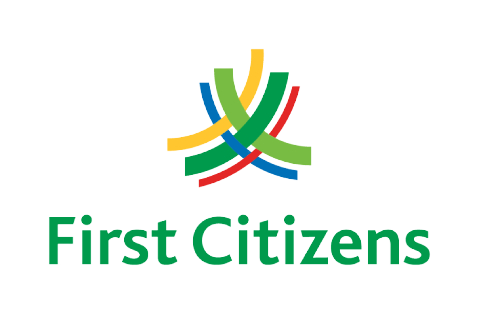 Dear Customers,
Please be advised that the First Citizens Branch at LP No. 127 Milford Road, Canaan, will permanently discontinue operations inclusive of ATM and Night Depository Services from 1.00 pm on Friday 14th October, 2022.
The branch will be relocated to 32-42 Milford Road, Lowlands from Monday 17th October, 2022.
Customers are encouraged to utilise our electronic banking services or to visit any of our other conveniently located ATMs and branches during this brief downtime.
We look forward to serving you at this location.