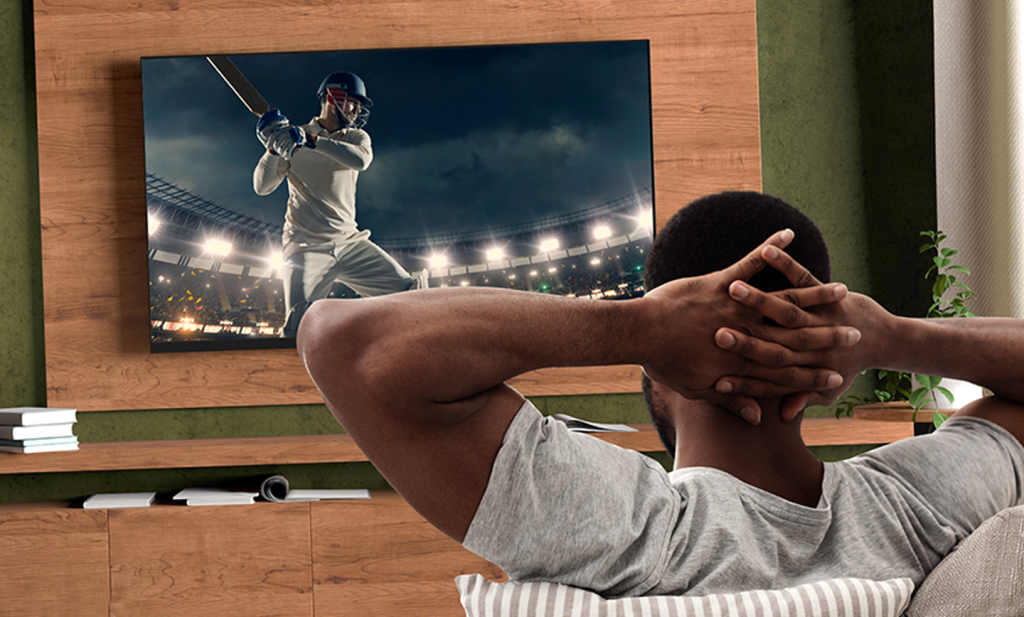 Consolidate your debt and get an Affordable Personal loan!
No Down Payment
Borrow up to $60,000
Extra Low Interest Rates
Longer Repayment Terms
No Payment for up to 3 Months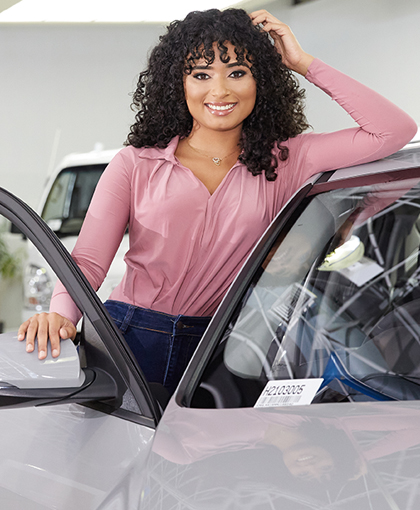 Get an Easy and Affordable Vehicle loan today!
Up to 100% Financing
Extra Low Interest Rates
Up to 10 years to Repay
No Payment for up to 3 Months
All in One Loan Package Available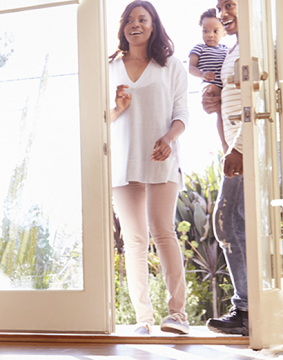 Move into your home with a My FIRST Home residential mortgage!
Up to 95% Financing
Extra Low Fixed Interest Rates
Cash Back*
Lower Closing Costs
Special Loan for Mortgage Related Expenses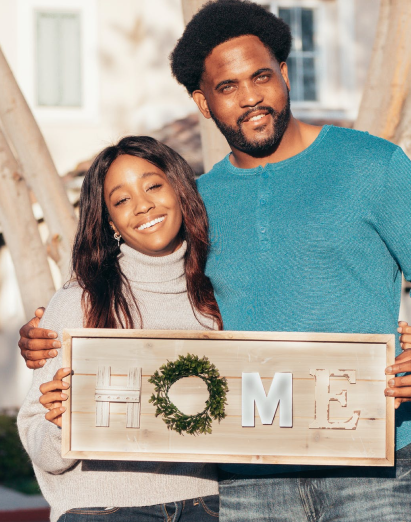 Acquire a new home, benefit from your equity or even switch your mortgage!
Up to 95% Financing
Extra Low Interest Rates
Cash Back*
Lower Closing Costs